How to add a forum to database? This is the very first step you need to do right after buying EFS. Since the Effective Forum Submitter does not contain a database of a forums and message boards, you must create one.
Adding a forum is quite easy and will take you a minute. EFS supports 3 basic scripts for ( phpBB, IPBoard and vBuletin ), so it's important to see if your forum will be supported in EFS. You can find a lot of info about the script version right at the bottom of the forum or message board.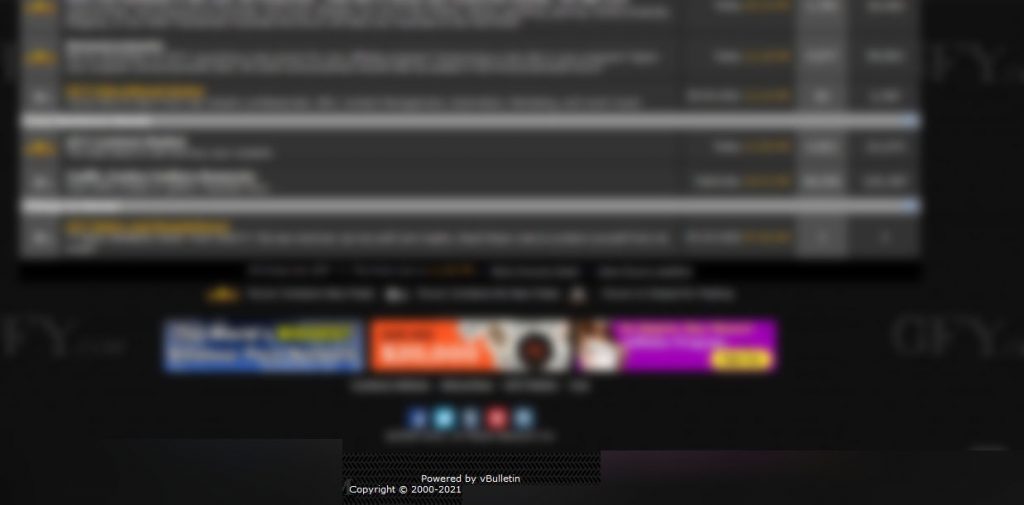 You can see a simple tutorial on how to add a forum to EFS in the video.
How to add a forum to the database the fastest? Follow the videos, here are the steps.
Find your favorite forum
If you are not registered, register your account
Copy the address where the forum is located
Add your login and password that you use in the forum
Let EFS load all sections of the forum
Now you can start posting to the forum!
Remember that EFS does not contain any database, so you have to create it from your own resources.
You already know how to add a forum to the database, if you have any questions, do not hesitate to contact us. Don't forget to add us to your favorites and follow the news on our blog.